INDIVIDUAL TRAVELS
Travel to Greece is a once in a lifetime experience, every time!
We offer inpidual travel as a trilogy of energetic programs, mythical tours & experiential activities based either on a specific theme or on mixed themes.
You want to know more about Homer and Plato? Would you like to prepare your own Greek food? Are you dreaming of swimming with dolphins? In the mood for going up to the mountain of Olympus to meet the Gods? You want to try it all?
All insiders' tips & tricks, the do's & don'ts are shared here.
You are safe and you feel comfortable to enjoy personal travel planning of the highest standards.
PRIVATE GROUPS
We know every part of Greece, its diversity and rich heritage.
This is reflected in the variety of itineraries created for groups and smaller parties.
Besides the must-visit wonders, KALIMERA provides a plethora of extra options such as cultural and heritage programs, educational trips, sporting events, adventure discoveries that include water rafting/canyoning/mountaineering and trekking from soft to hard versions, film/literature and music tourism, rural experiences, city breaks, gastronomy for the gourmet travelers..
These programs are an opportunity to explore the lesser known wonders of Greece and its people.
We take a special interest in your interests and we make sure your trail follows your senses.
All you want, exactly the way you want it.
INCENTIVES
At KALIMERA we truly understand the power of incentive travel and we recognize the value of rewarding and motivating.
Given the known experience and expertise, KALIMERA creates innovative programs for incentive tour specialists, corporations and organizations. The "Wow Factor" in our plans and services is extremely high. We will write the ideal scenario to motivate your target audience, achieve your business objectives and meet your budget. And we will make it seem easy.
Greece can accommodate all your wishes no matter the size, interests or special character of your group.
So, is your desire to use memorable group travel experiences as a reward for performance? Thinking of a sophisticated incentive program? Need fresh ideas to inspire you and really motivate your managers and executives/sales people and/or distributors/dealers reach for the top? Please talk to our KALIMERA incentives team. We will provide you with concepts & options to choose from.
EVENTS
including meetings & congresses, shows, product launching happenings, teambuilding activities, welcome cocktails, management games, farewell dinners, parties..
As a highly desired destination, Greece offers a wide range of prestigious venues at exciting locations. The major metropolitan cities, such as Athens, Thessaloniki as well as major islands and other locations like Crete, Rhodes, Corfu, etc have the infrastructure to handle large conferences as well as big festivals and other happenings.
KALIMERA is well-represented and ideally placed to deal with the requirements of distinguished events. We are aware that all events need clockwork precision and intense planning. We offer services including management, budgeting, and execution for all services such as transportation, accommodation, venue selection, entertainment and varied requirements. From site selection and program design to final accounting and exit surveys, we provide end-to-end meeting and event planning solutions of the highest stndards. We methodically work all gigantic or lilliputian projects so that our clients are relaxed to deal with their own business. And we enjoy the challenge of handling everything for you: the idea, the organizing part, the welcoming smiles and the hard moment to say goodbye.
Is it a business meeting or a team building event you have in mind? Maybe a major product launching or an elegant exhibition? Do you need a fully automated event and meeting management system to provide efficiencies and economies? We take good & professional care of all your arrangements from start to finish. We provide on-site assistance and full supply of all necessary logistics as well, giving you peace of mind and a guarantee that your attendees will come away feeling of motivated and refreshed.
KALIMERA is your guarantee for your business or entertainment event is a huge success.
Destination Management
KALIMERA is a one-stop shop for travel professionals, corporate planners and MICE specialists looking for a creative, well-organized program targeted to a group's particular needs and interests.
Handling corporate groups and events on behalf of a broad range of clients and overseas partners, our primary goal is to ensure the highest professional standards from planning to implementation.
We are ready to recommend, plan, prepare, coordinate and organize your events, activities, tours, accommodation, transportation, program logistics and much more all over our beautiful country.
Being your professional colleague and your trusted partner in Greece, we will always be at your disposal to represent your goals and objectives to the local vendors. As destination experts, the people of KALIMERA will share the knowledge with you and offer you quality and reliability. Furthermore, with an extensive portfolio of trusted local suppliers, we offer truly authentic experiences instead of auto-pilot programs.
We promise you a different view of Greece. We are committed to make you feel confident and worry-free. We guarantee success.
It's an honor for KALIMERA to be your DMC (Destination Management Company), to be your dedicated partner in Greece.
HANDPICKED ACCOMMODATION
Whether you're heading out to explore the city, enjoy a relaxing walk in the countryside or taste the Greek local cuisine, getting what really suits you is critical.
We truly understand your need to add something special to your stay. From a traditional stone house at Kithira and a beach bungalow in Crete to an agricultural unit at Zagorochoria and a private villa at Folegandros, choices for a remarkable accommodation in Greece are many but could be tricky as well.
We search out the idyllic places we would want to stay ourselves and we hand-pick all properties that we use from the bare essentials to luxury and boutique. And, all are re-evaluated on a regular basis.
Because of our good relationships with the owners and our buying power, we ensure great value to all our offerings. And, thanks to our extensive research and the anonymous inspections your special stay is in safe hands with KALIMERA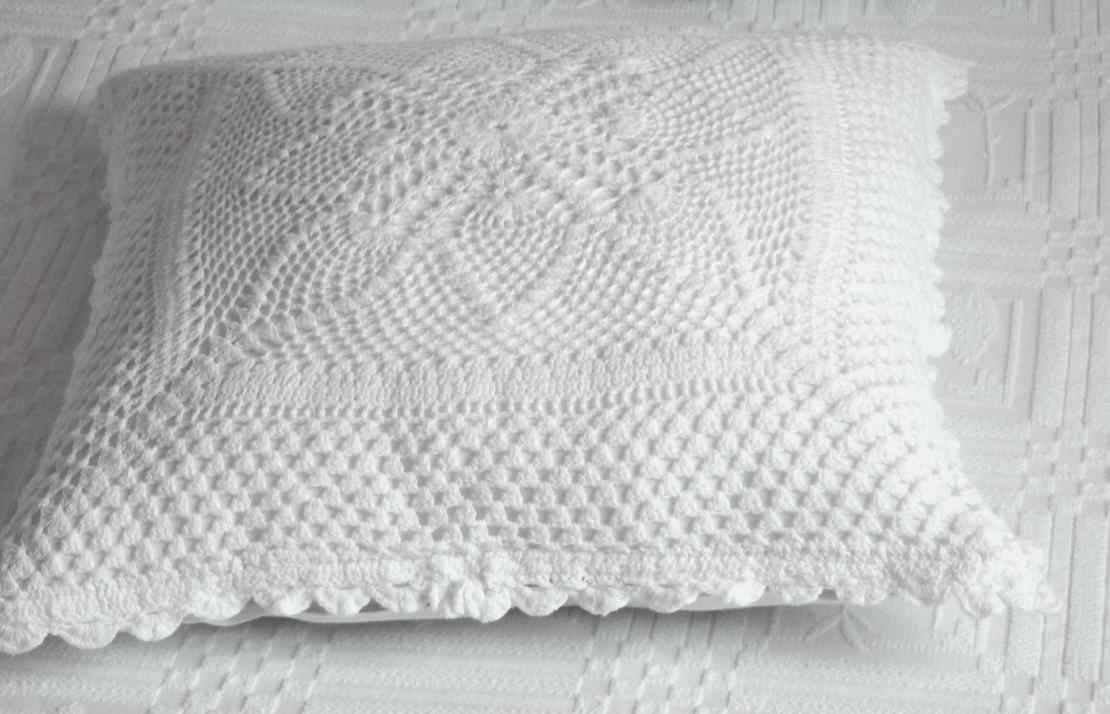 Experiences and Concierge Services
A spicy mix of the finest up-to-date things to do and local experiences to enjoy.
Insider's selections for your entertainment & free time in Greece.
Feeling active or just want to sail for the day? Please explorekalimeratravel.com and let us take care of you.